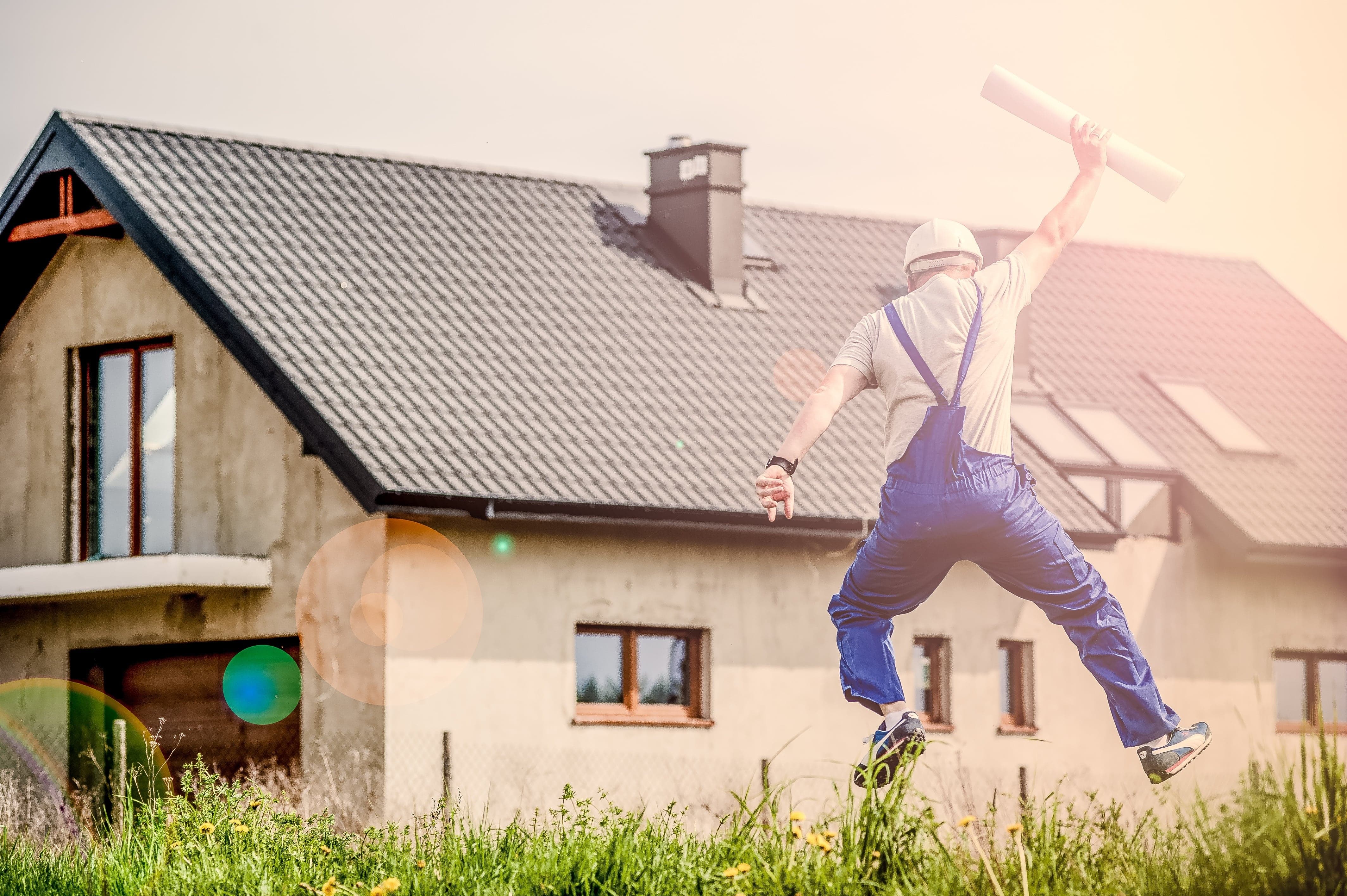 The easy way to find a suitable rental apartment in Amsterdam
Amsterdam, the capital of the Netherlands, is one of the best cities in the world for quality living. It has many attractions to offer, such as historical monuments, parks, museums, alleys and canals for its residents and tourists alike. Amsterdam also has a huge community of expats who have chosen to live in the city for a variety of reasons, such as looking for a job, looking for work, studying or starting a new business.
While expats arrive in Amsterdam to start this exciting new chapter in their lives, their number one priority is to find a comfortable and good place to stay. They are looking for an apartment for rent in Amsterdam that has all the modern amenities and fits their budget. It must also have access to shopping centers, restaurants, schools, parks, public transport and other desirable amenities. Each person has different criteria for choosing an apartment. But finding the ideal apartment is not that easy for an expat, as they are new to this country and its culture and have little to no contacts to help with the search. The worst nightmare is settling for an apartment that meets your needs, quite far from your workplace for way too much money. Also a common fear of being scammed by a rental company.
To facilitate the search of expats for the ideal rental apartment in Amsterdam, Expat Rental Scout professional assistance. We are a highly regarded and trusted real estate service. We organize viewings for our seekers, we conduct a comprehensive inspection of a listed property, conduct lease negotiations with the landlord, arrange transportation and assist by signing the lease and provide other related assistance. This way, expats can find a suitable apartment for themselves without much effort.
The agency has a team of expert scouts who have excellent knowledge of the city of Amsterdam. In this way, they can find the best apartments for expats that perfectly suit individual needs. If you are an expat who has just arrived in Amsterdam to start your life here and you are looking to rent an apartment in a desired location in the city, you can take advantage of the expertise of Expat Rental Scout 's real estate service. Providing you with useful assistance, the service can help you find the perfect apartment of your choice in a smooth, effortless and fast manner. By living in such an apartment you can enjoy a comfortable and quality life.
---
Are you looking for a home in Amsterdam, Haarlem, Rotterdam or The Hague?
Fill in your wishes and let us do the work!
DON'T DOUBT AND REGISTER NOW!