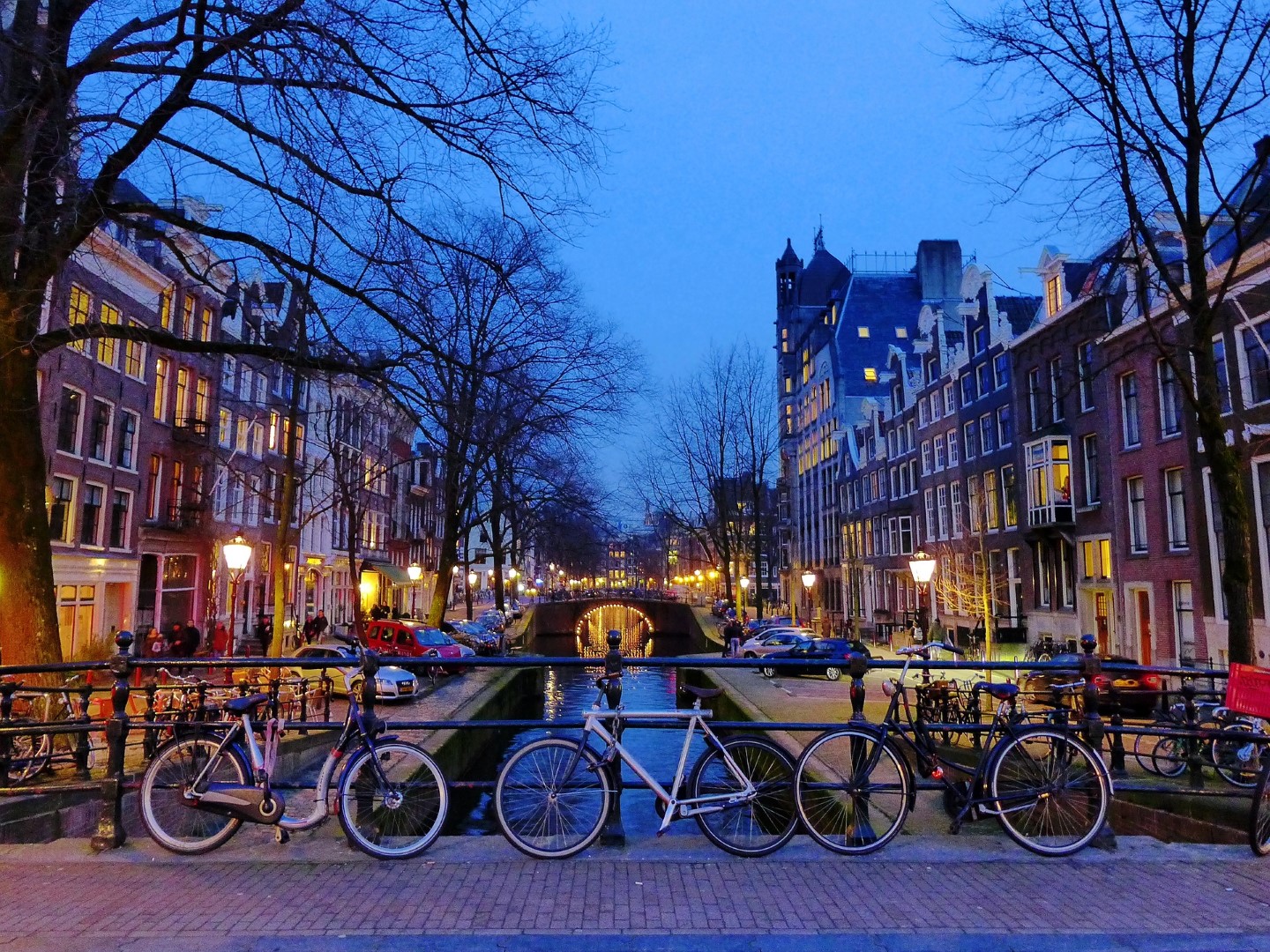 How to find the best apartments for rent in Amsterdam with ease
Amsterdam, the most beautiful city in the Netherlands, has many great sights to offer. For example the Van Gogh museum, the Anne Frank house, the canals, alleys and parks that attract tourists from all over the world. Besides the attractions, Amsterdam is known for its high quality of life. Having enough jobs and business opportunities is a deciding factor for most expats. The stable economic conditions also attract expats from all over the world.

Upon their arrival in Amsterdam, the number one priority of expats is to find a rental apartment that meets their needs and fits within their budget. Because they have little or no contacts in the city who can help them find rental apartments in Amsterdam, they have to search for themselves. This is going to be a time consuming and arduous affair. Yet they cannot find a suitable apartment. So they are forced to settle in an apartment that does not meet their needs, is far from their workplace, and costs more than they can afford. If they use the internet to search for an apartment, there is a chance they will be scammed by rental companies. Another disappointment can be that once new apartment listings appear on the internet, they are quickly rented out before expats can reach them.

To enable expats to find a perfect apartment in Amsterdam for a good price, there is an excellent real estate agency: Expat Rental Scout . ERS can provide professional support and assistance in finding an apartment. We arrange viewings for the apartment seekers, extensively inspect a listed property, negotiate lease with the owner, arrange transport, provide assistance in signing a lease and assist with other aspects. This way, expats can easily find a suitable apartment.

The agency has a team of expert scouts who have in-depth knowledge of the city, excellent house hunting skills and built a close-knit professional network. They will find suitable rental apartments for expats that suit their specific needs such as number of rooms, distance, amenities, decor, budget, etc.

If you are an expat and are looking for a nice apartment in the center of Amsterdam, or at some distance from it, you can benefit from the professional expertise and support of Expat Rental Scout . By enabling ERS to help you, we can find an apartment that suits your choice in a smooth, fast and effortless way. So you can live a comfortable and quality life in this picturesque city and actively work towards realizing your dream.
---
Are you looking for a home in Amsterdam, Haarlem, Rotterdam or The Hague?
Fill in your wishes and let us do the work!
DON'T DOUBT AND REGISTER NOW!