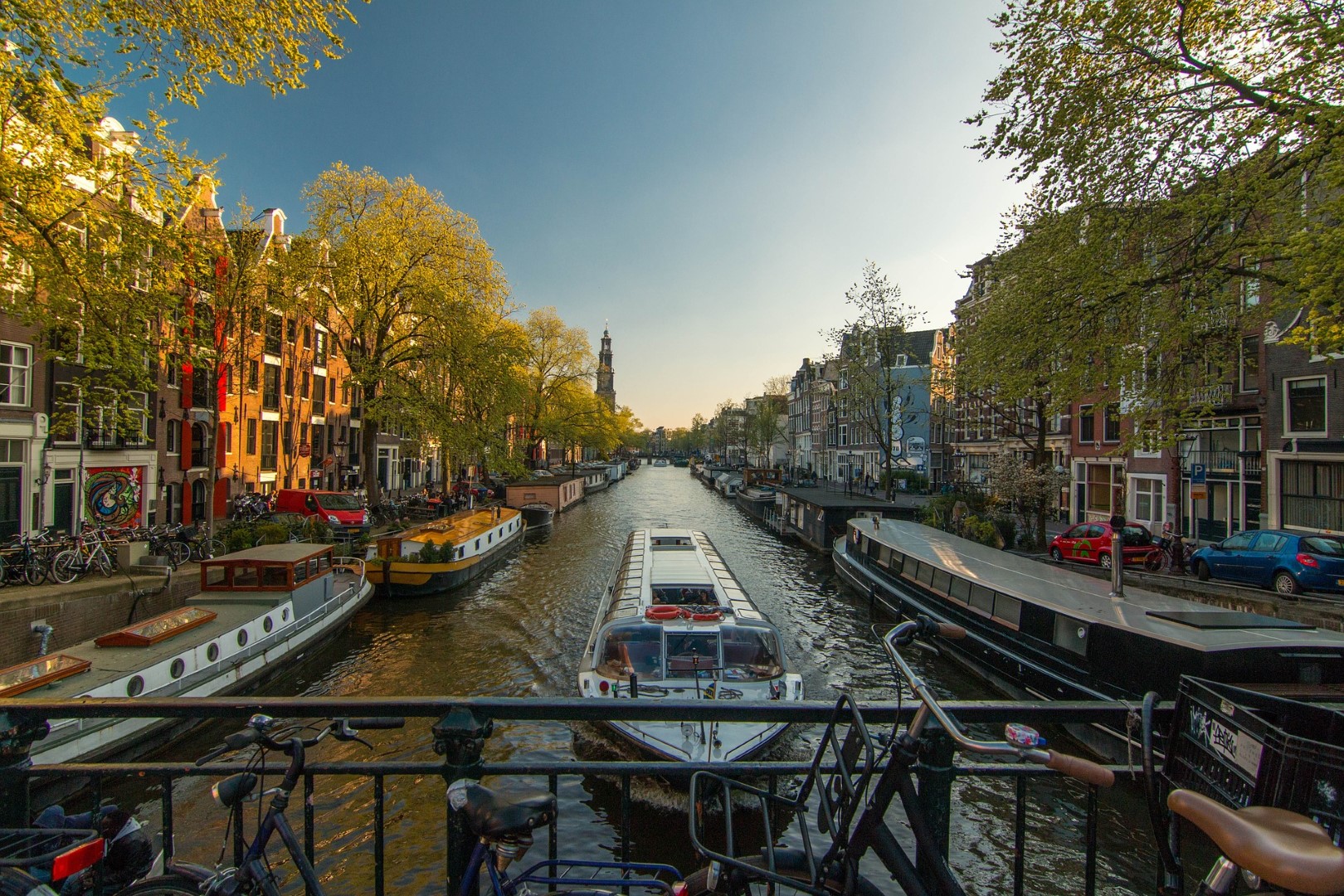 4 Things You Need to Know Before You Move to Amsterdam
Moving to a new country is incredibly exciting. But it can also be a little bit overwhelming, especially if you dive in head first, without much preparation.
If you're relocating to Amsterdam, here are 4 handy tips to make the move as stress-free as possible:
Make sure you have all the correct documentation
It's crucially important before moving to Amsterdam that you have all the correct documentation and permits ready. This includes official proof of identity, such as a birth certificate or passport.
All documents must be officially authenticated, and some legal documents may need to be translated upon request. It's therefore recommended that you start this process well in advance of making your move to Amsterdam.
Non-EU citizens will require an entrance visa, a work permit, and a residence permit. For more information, check the Dutch Government Immigration Website.
Get to grips with the local job market
If you're relocating to Amsterdam for work, then you can skip this tip. But if you're moving with a partner or family member, or you're just feeling a little bit adventurous, then it's always worthwhile familiarising yourself with the local job market before you arrive.
The last thing you want is to land in Amsterdam and spend a few months kicking your heels and burning through your savings. Browse jobs advertised online, and amend your CV to better match the local style.
You might also consider contacting a recruitment agency in the city, or signing up for one of the number of expat message boards and online communities.
Arrange accommodation ahead of your arrival
Seems simple enough, but you'd be surprised how often people leave this to the last possible moment!
Finding your ideal home in Amsterdam can be tough, particularly if you don't have a great deal of time to fly back and forth to visit a number of properties. Using a service like Expat Rental Scout can really lift the weight from your shoulders. Simply tell them what you're looking for and what you're willing to spend on rent, and they'll do the rest.

And once they find a selection of properties that match your criteria, they'll arrange for you to visit them all over the course of one or two days - so no need to rack up those air miles in search of your ideal home.
Learn a little Dutch
Let's be honest, it's not the easiest language in the world to learn. And you might wonder why you should even bother - Amsterdammers are very open and comfortable when it comes to communicating in English.
But taking the time to learn even a little Dutch can help you better adjust to your new surroundings.
Download something like Duolingo for your smartphone and learn on the go, before stopping off in one of Amsterdam's many wonderful bars to practice your new found linguistic skills over a pint of witbier with some of the locals.
Visit Expat Rental Scout
For more help and advice when it comes to moving to Amsterdam, visit Expat Rental Scout. Their team of Dutch property experts will not only help you find your ideal home, but they'll also get you from A to B, headache free. Result!
---
Are you looking for a home in Amsterdam, Haarlem, Rotterdam or The Hague?
Fill in your wishes and let us do the work!
DON'T DOUBT AND REGISTER NOW!